Carpet & Upholstery Cleaning Pros
Carpet & Upholstery Cleaning Pros Wokingham is a reliable company, providing high-quality carpet and upholstery cleaning services at competitive prices to all of our customers
At Carpet Cleaning Pros Wokingham, we provide top rated professional services for all types of carpets and upholstery cleaning.
Our professional carpet and upholstery cleaners undergo extensive training carried out internally and by the National Carpet Cleaners Association. Carpet Cleaning Pros are your go-to provider for carpet and upholstery cleaning in Wokingham and the surrounding areas.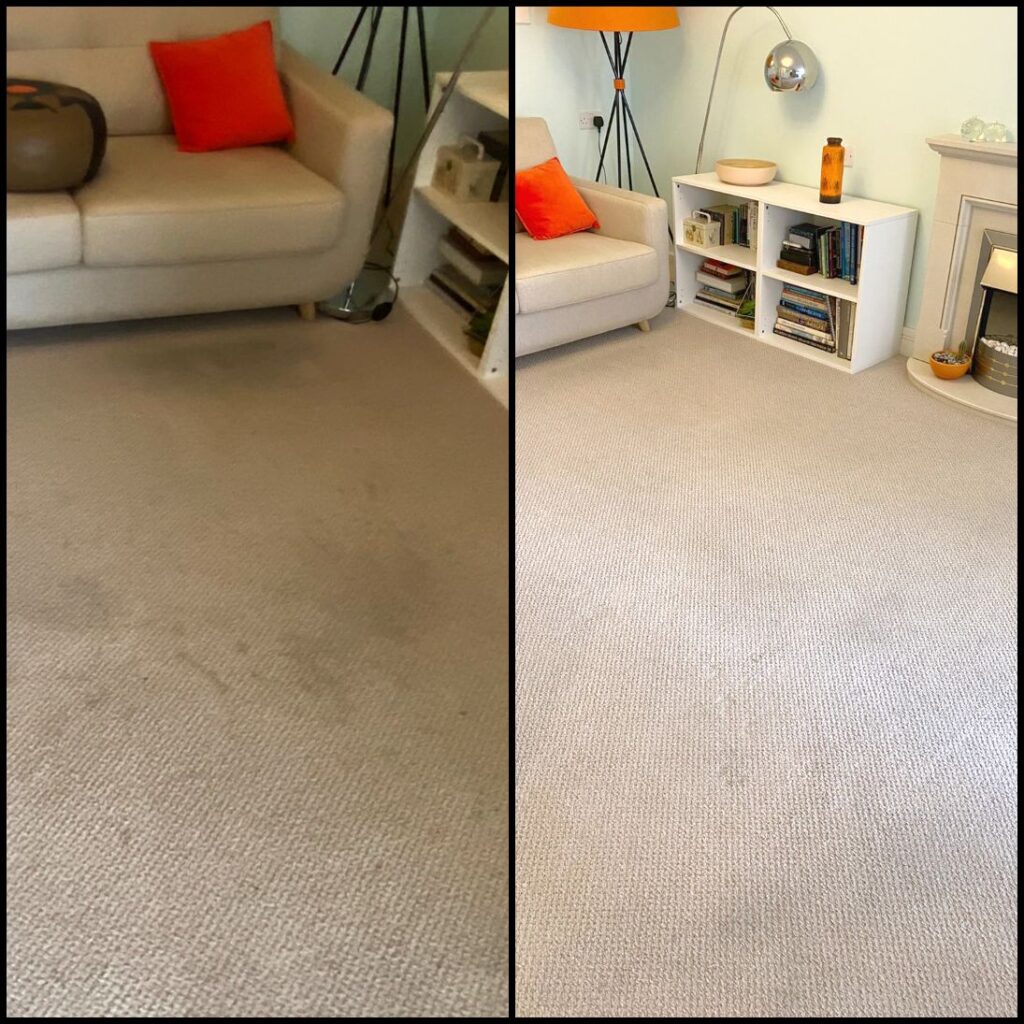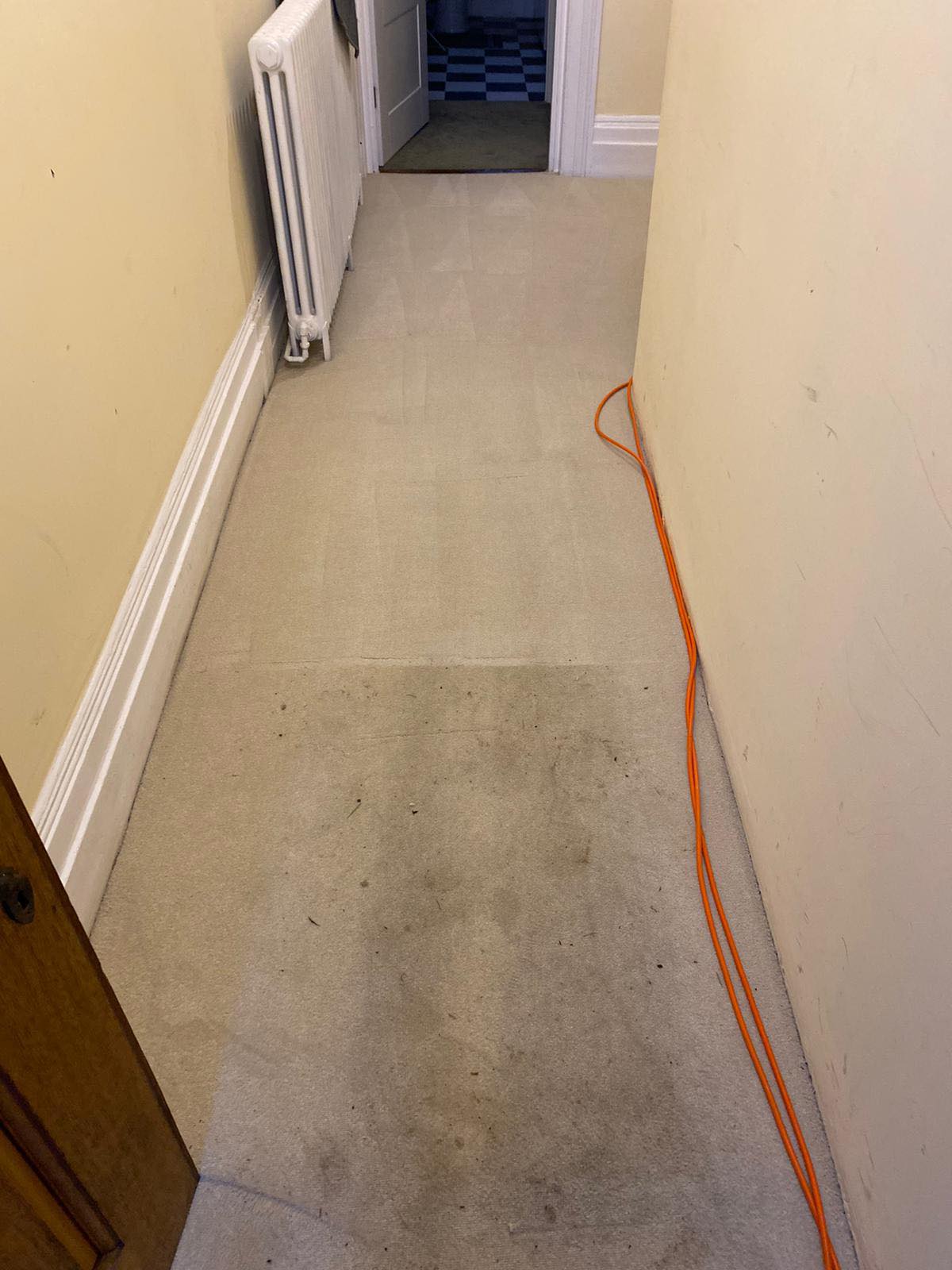 Full service carpet cleaning, including; stain removal, end of tenancy carpet cleans and deep cleans.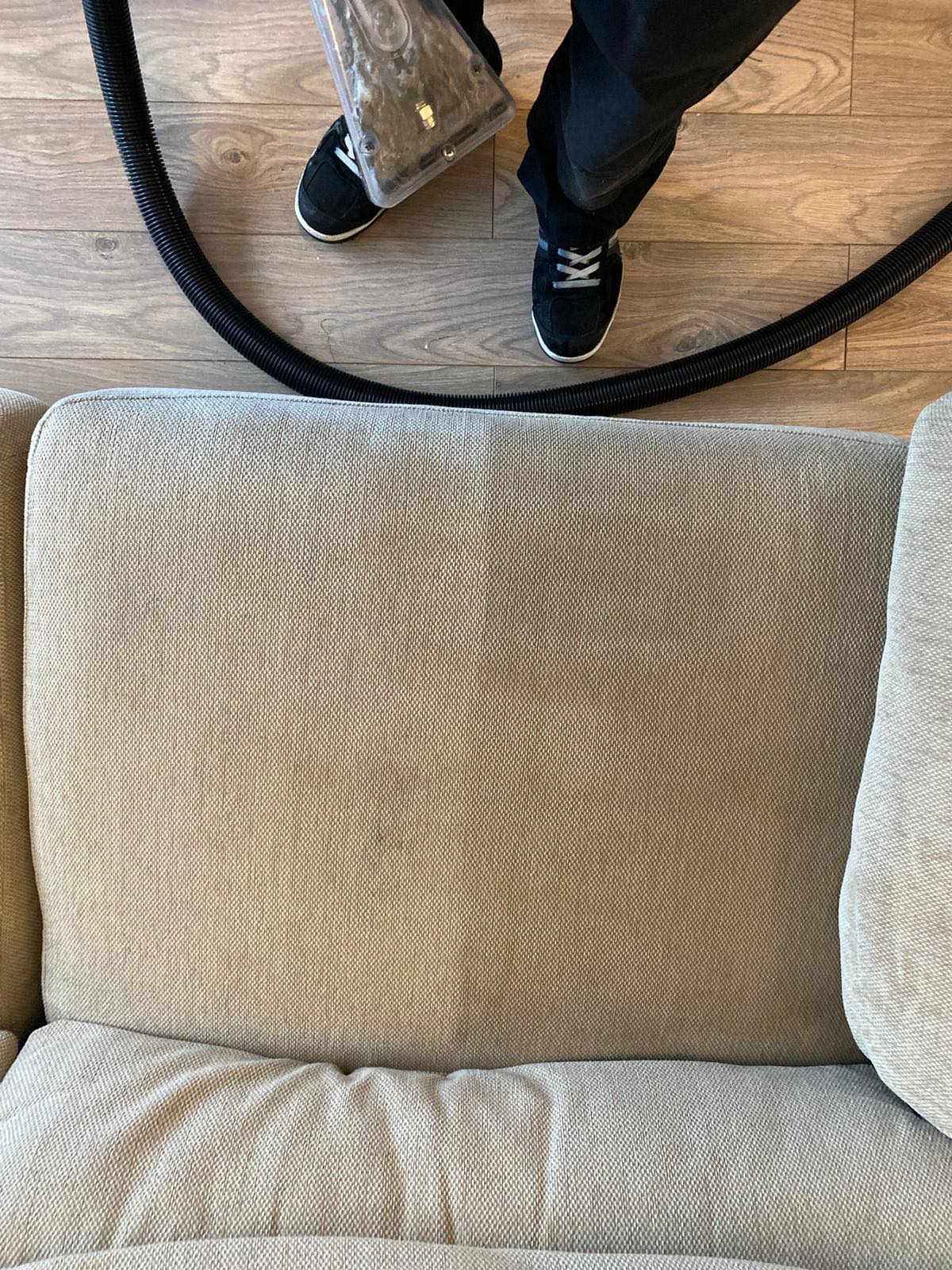 Professional sofa cleaning using hot water extraction to remove stains and freshen up.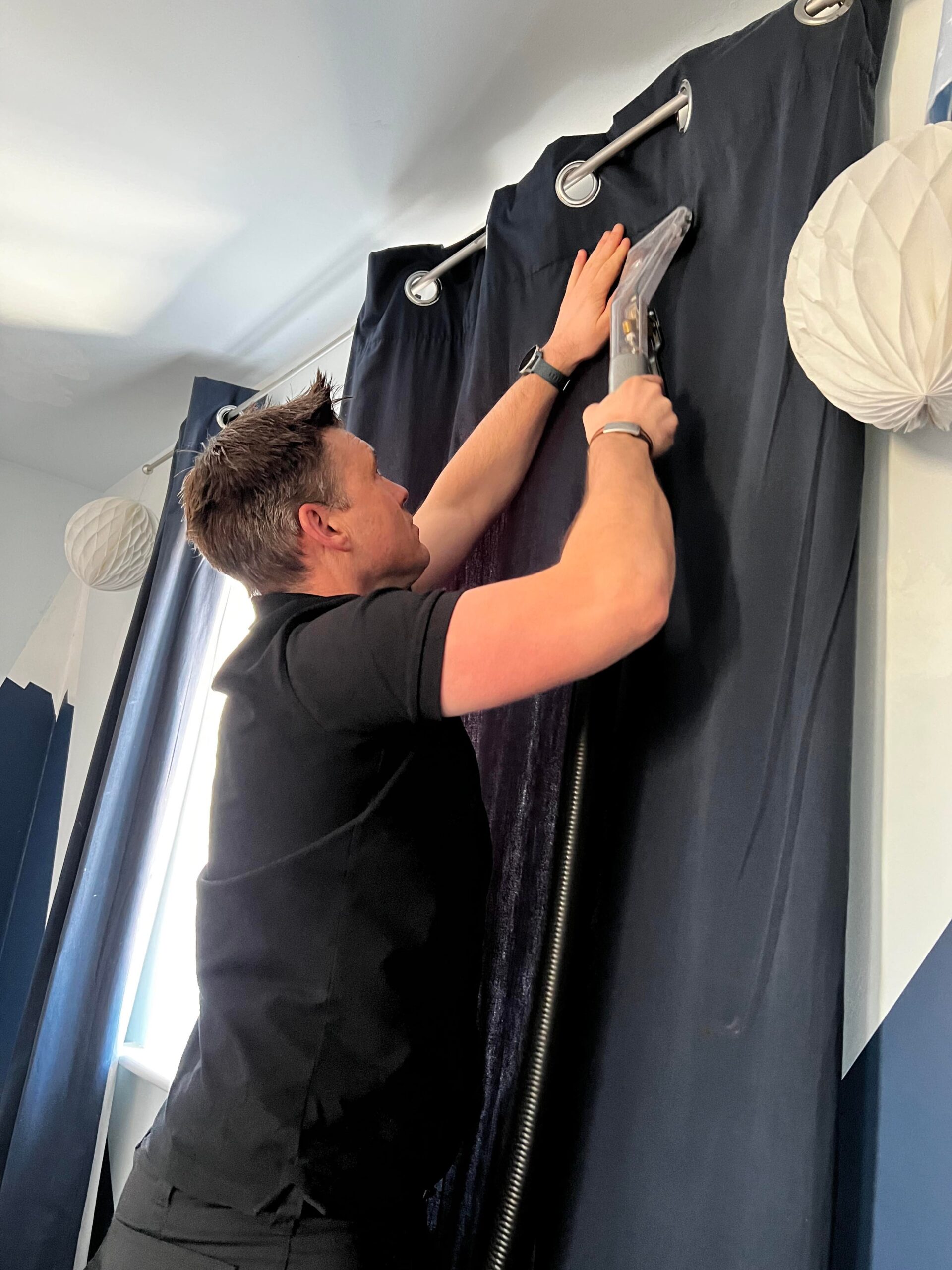 We conduct all types of upholstery cleaning including; chairs, mattresses, curtains and other items.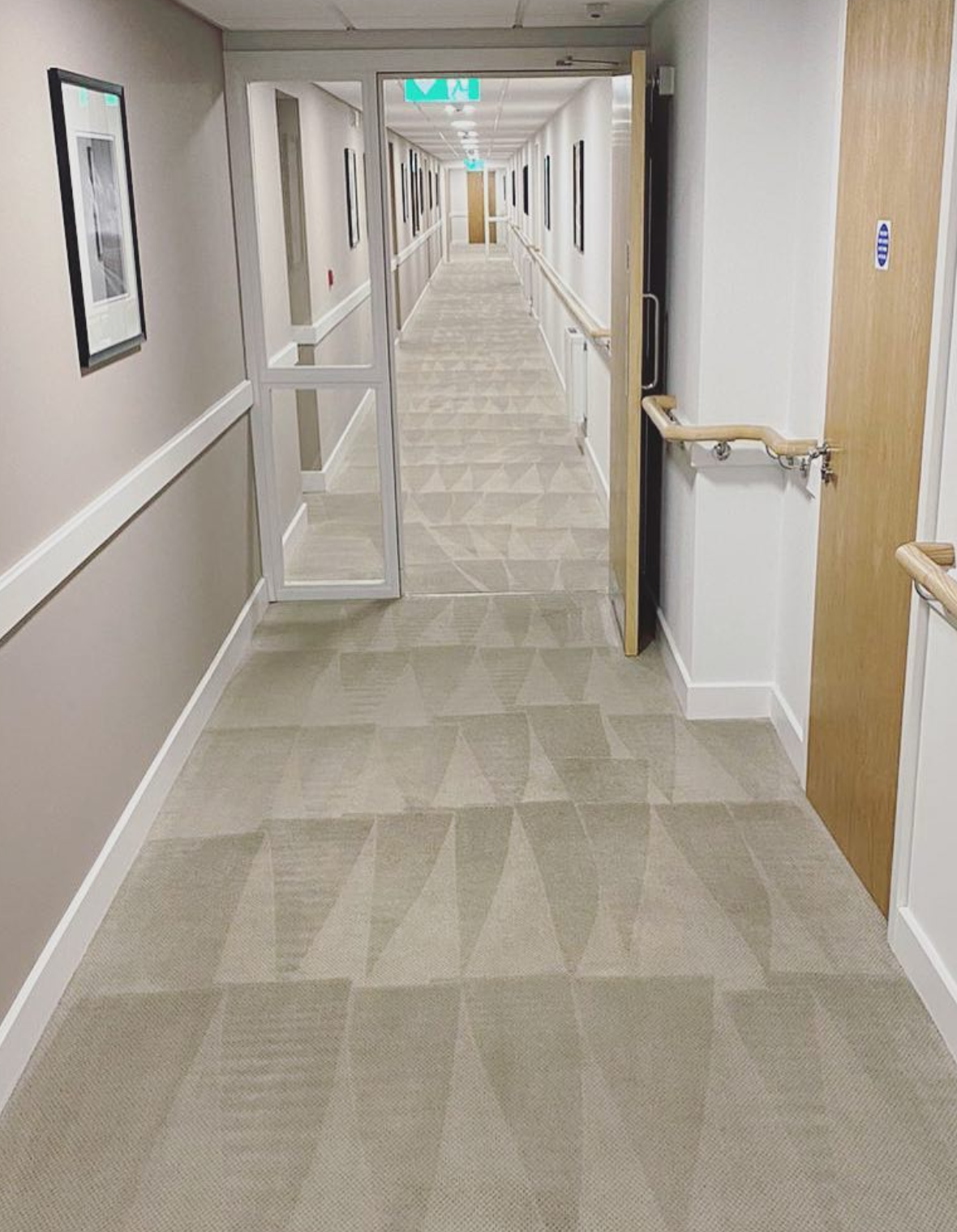 Commercial Carpet Cleaning
Powerful hot water extraction to clean carpets in commercial premises.
Benefits of professional carpet cleaning
Excellent results that can only be achieved with a professional touch.
 Keep your carpet looking brand new for a much longer period of time
 Eradicate even the toughest of stains from your carpet, our products are the best out there
 Reap the benefits of having a cleaner home to live in, including health benefits from breathing cleaner air!
 Noticeably brighten up any room
 Say goodbye to lingering odours caused by built-up bacteria